Get ready to claim your crown as
the best damn gift giver EVER.
Send them the unique and tasty gifts they crave...
from Corner Post Meats.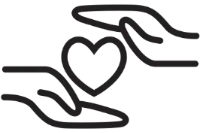 Packaged with love,
and shipped right to their door.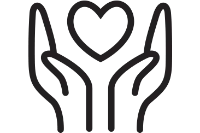 About their health, the planet,
and their taste buds.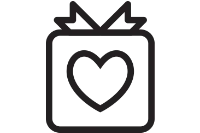 You'll know they love it.
Because no one ever regifts bacon.
Think about it...
Finding the perfect gift people will actually use is tough.
Shopping is exhausting.

They thank you, but they're just being nice.

The gift ends up in the "give away" pile.
You can't think of meaningful gifts.

You settle for the same crap tie.

You drown your sorrows in a vat of eggnog.
It doesn't have to happen that way! That's why we've made it easy for you
to give exciting, mindful gifts they'll actually love.
The only safe way to put meat in a stocking?
CPM Gift Cards

Get your digital gift cards instantly, and become an instant holiday hero.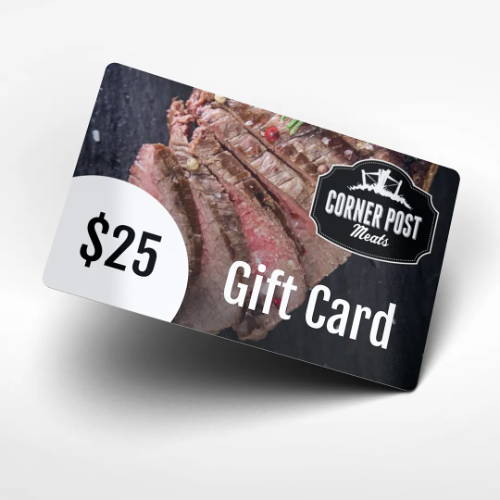 Corner Post Gift Card - $25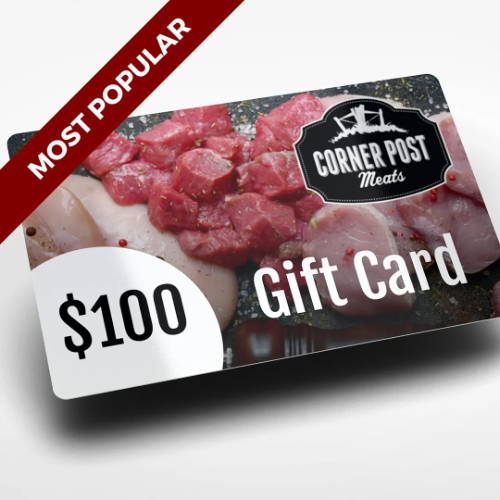 Corner Post Gift Card - $100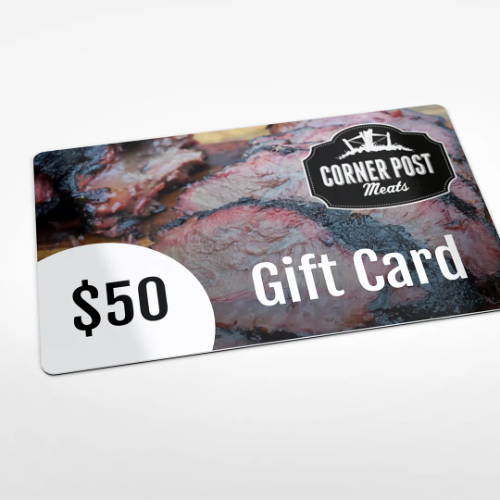 Corner Post Gift Card - $50
It's not just about the best dinner they'll have all year.

A gift from Corner Post Meats means so much more.
At Corner Post Meats, we live by the radical belief that food should be raised in balance with nature, not against it. Unlike your run-of-the-mill gift box meat distributor, our meats come from animals that are raised nomadically and humanely in the wide-open spaces and waters of the US. Never pen raised in high-density confinement barns and feed yards. They only eat what they were created to eat, and they aren't injected with anything they shouldn't be. We use livestock as a tool to improve the landscape and environment, and we use the healthy environment to raise better meat. The way we do things actually helps. The way you gift can help too.
With Corner Post Meats, you get a bigger bang for your gift giving buck because you're:
supporting ethically run ranches, farms, and butchers

putting conservation dollars back into the environment

gifting clean, safe, mindful meat to those you care about most
Shop now for a tastier, simpler (meatier) way to gift like you give a damn.
Your ranchers,
Dan and Adrienne


Definitely on the Nice List...  

The best meat you will find
Love these ranchers! Stellar customer service! You will not find better meat any where. Outstanding quality. Just the right amount of marbling on the beef, tender with amazing flavor. The pork and the chicken are excellent as well. If you care about how and where your meat is raised, even if you don't and are just looking for the best meat for your buck - I highly recommend you give Corner Post try. I will not buy meat any where else.
- Chris C.
Beef Chuck Roast

Meat snobs, this is the real deal!
This meat box is really fun to receive. I've done both chicken and pork from corner post prior and this time I decided to shake it up and take more of a random approach. I love trying new meats and finding new ways to prepare things. This box keeps things interesting! The meat is ALWAYS phenomenal! I love supporting Corner Post's mission to bring wonderful pasture-raised meats to our table. If you are picky about your meat and find what you get from the store deplorable, look no further, Corner Post Ranch to Kitchen box is what you are looking for! Worth every penny!
- Casey C
Ranch to Kitchen Subscription: More Meals

Amazing Ribeyes
Received a gift card from a friend for our wedding anniversary and I was blown away by their ribeyes. I usually buy dry-aged ribeyes from Whole Foods or the premium ribeyes from Costco and these blow them away. Extremely tender and tasty. I will only be ordering my ribeyes from Corner Post moving forward! I have yet to try the pork but I'm sure it will be yummy
- Joel M.
Beef Ribeye Steak

I'm ready for more!
The chicken thighs were excellent. My husband loved them! I don't normally eat chicken or meat because it just doesn't taste right to me. Guess what? I tried these and they were great! I will be eating chicken now. They have a super taste and they taste like real food. I have basically been a vegetarian! They were so good and you can totally taste the difference.
- Phyllis C.
Chicken Thighs
It doesn't take a Christmas miracle to give gifts people will actually love.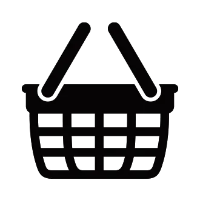 to choose the perfect gift, insert their address,
and add a personalized note of cheer.
(Don't forget to treat yourself!)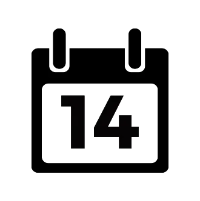 for the box of deliciousness to arrive before Rudolf gets airborne. We ship within the continental US in thaw-proof recycled packaging.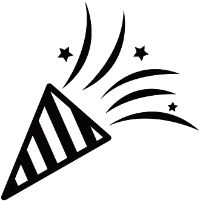 knowing they'll not only love it, but you've made a choice to gift in a way that's good for your loved ones, the animals, and the planet.